Are you constantly stressed and exhausted? Short tempered with your spouse and kids? Tired of diets that don't work? Not fully appreciating the life you have, and too busy to try? 
My office is available both in person and virtually
One-On-One 
Individual Psychotherapy, Health & Mindfulness Coaching. 
Lakeside Summer Series
Guided meditation in a beautiful outdoor setting.
Speaking
Mindfulness Seminars at your Location.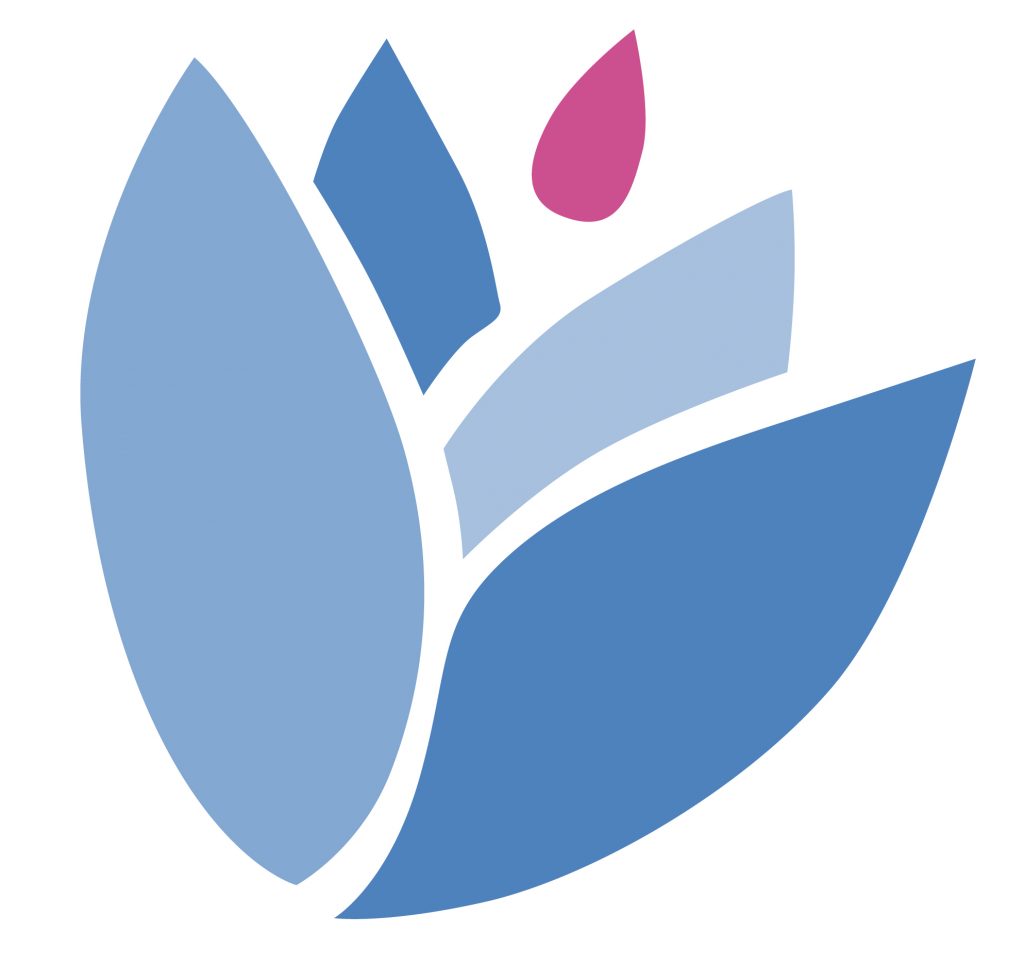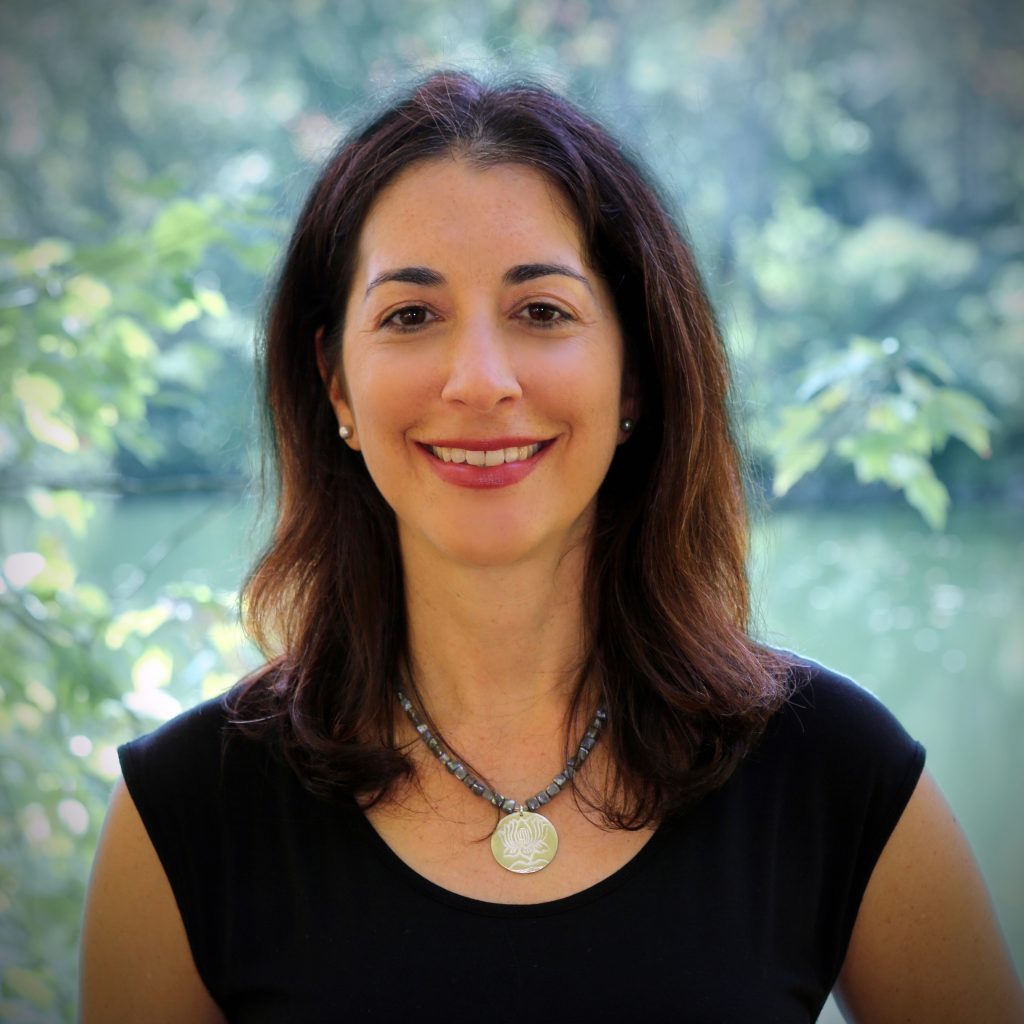 Jodi Baretz, LCSW, CHHC
She works mostly with perfectionists, diet burnouts, supermoms, or anyone looking to reduce stress, get healthy and calm their restless minds. Jodi uses mindfulness, meditation and other therapeutic techniques to help client's change their attitude and perspective toward themselves, others and their lives. She created the program and upcoming book, "Mindful is the New Skinny," and speaks to various groups and organizations on Mindfulness. Jodi is a regular contributor to "The Mindfulness App," "Westchester Magazine" and "Inside Chappaqua and Armonk Magazines." 
"If you change the way you look at things, the things you look at change." Wayne Dyer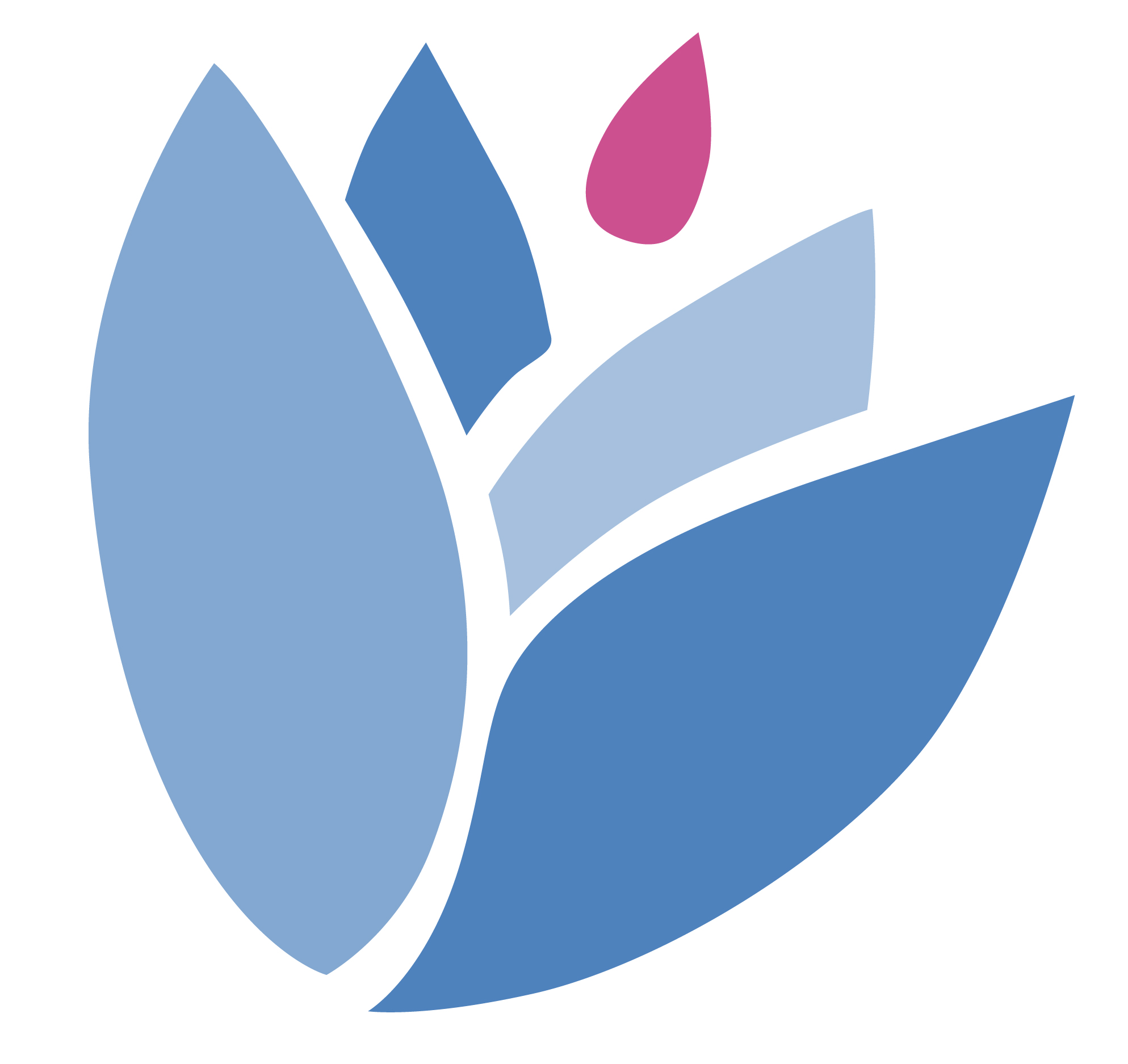 "So, I'm having tea in Starbucks and a woman sitting right next to me is talking about you to another woman saying how she just finished your bootcamp. So, of course I told her I took it and now I'm seeing you privately, and how much your helping me. We were singing your praises. You're changing people's lives! Just wanted to share."
- Susan S. Private client and Bootcamp participant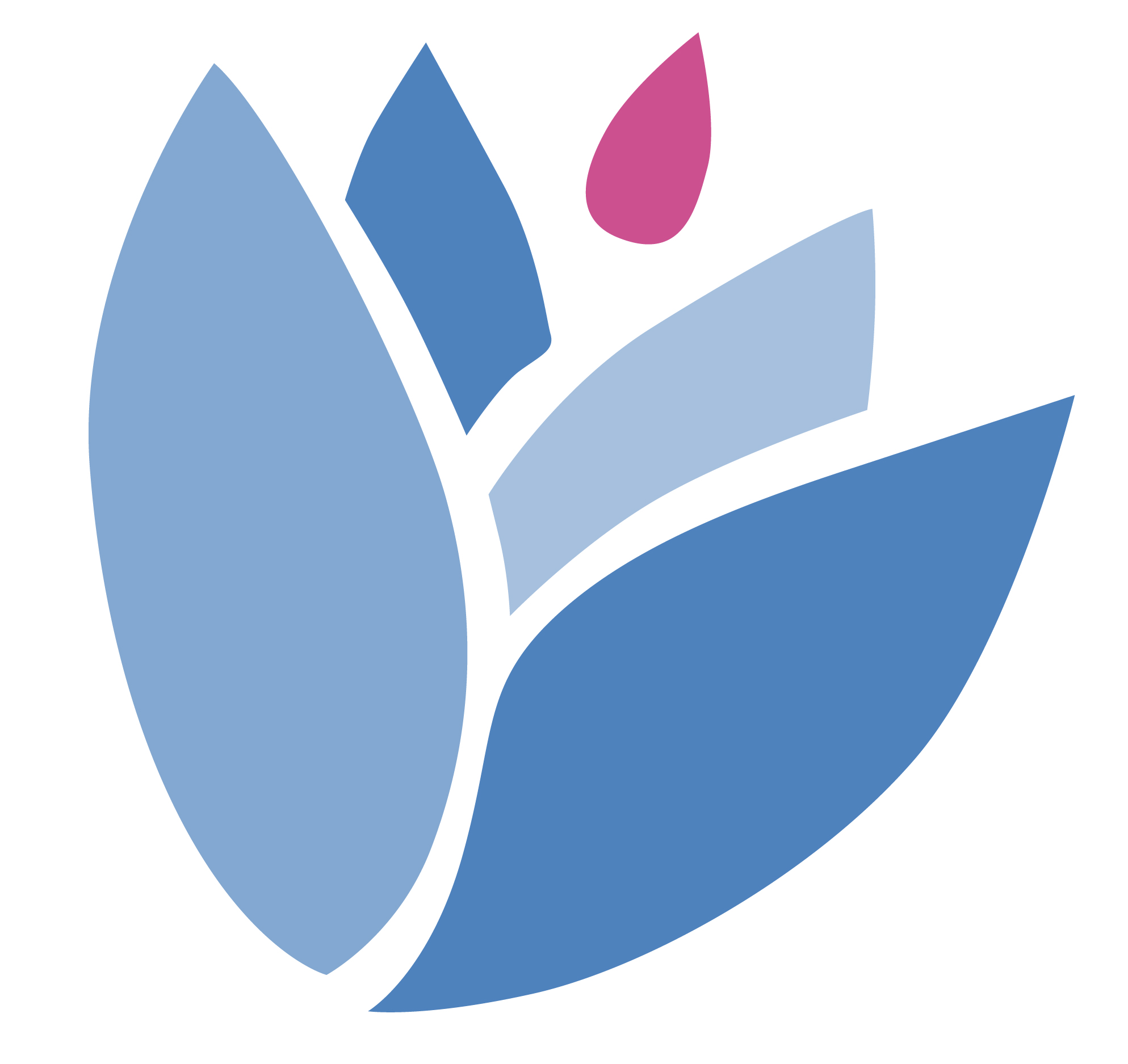 "I felt like I was drowning, frustrated and overwhelmed and didn't have the tools to handle my life and all the pressures. I am still on the road, but now I can see how it is manageable and can be done. Had I not seen Jodi, I would have been on a downward spiral, and not be the mom and wife I wanted to be. My family life is way more peaceful, and I see my challenges in a different light."
- Alexis R.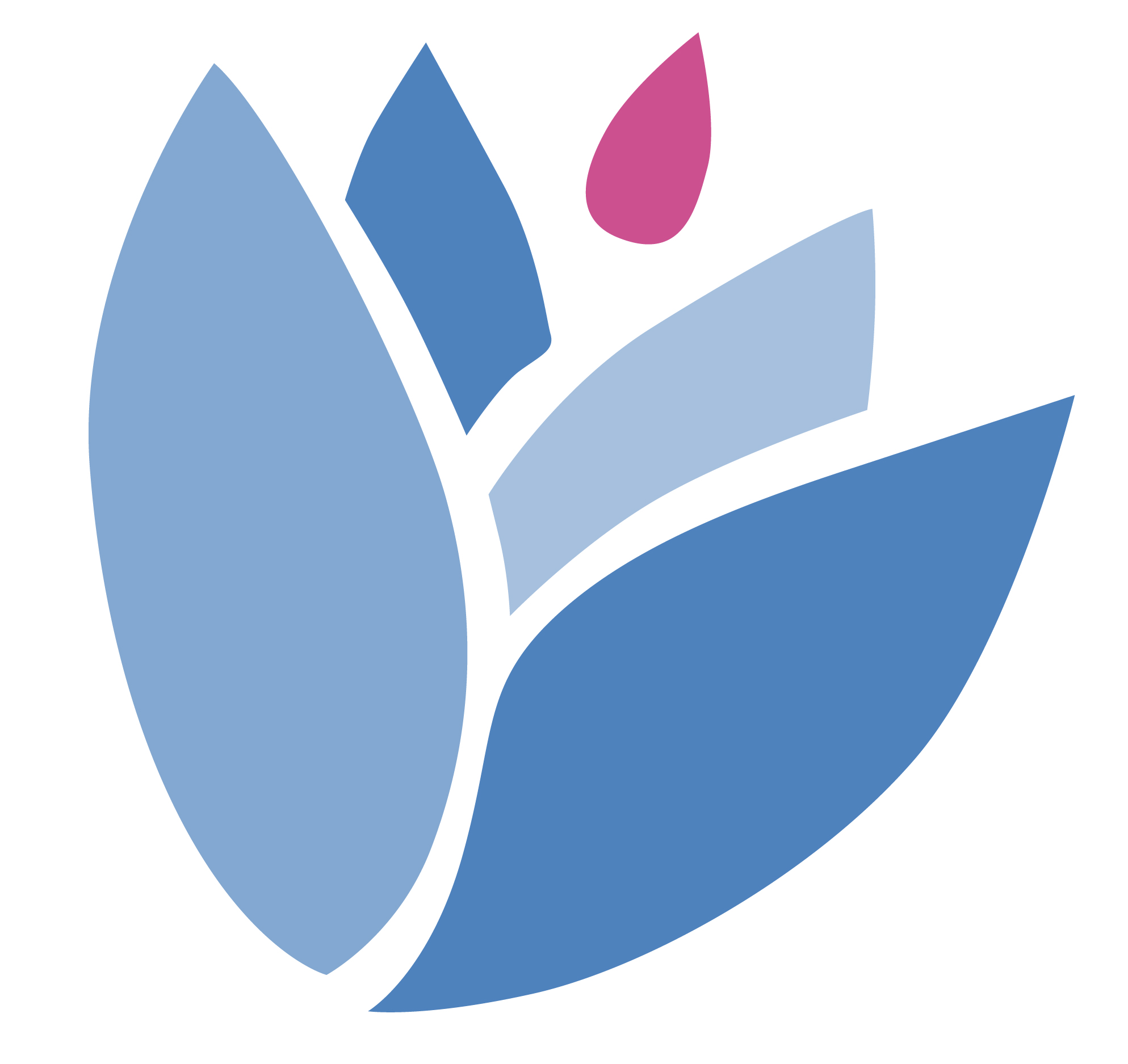 "I was in an awful place when I came and saw Jodi. Over the past year, I have turned my life around by changing the way I respond to people. My relationships with my boyfriend, family, and co workers are so much better, and I owe that to working with Jodi."
- Karen G