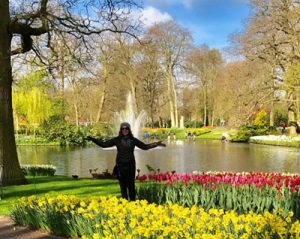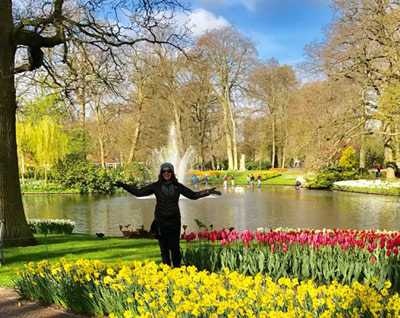 Mindful moms monthly meditation group meets every month.
It is for women who want to learn meditation techniques and keep up with their practice. Perfect for those who have taken the bootcamp and want to continue with me or cannot attend bootcamp dates but want to meditate and get support.
We will meditate and discuss various topics related to meditation and mindfulness, and the struggles women face in their daily lives.
Private Facebook group for support/accountability.
Be a part of a like minded growing community.
Group Sessions
Monthly: September– June: 
Buy a package and come to any sessions offered (like a yoga class):
Exact dates given via email upon sign up due to holidays and conflicts. But in general:
Introducing NEW evening group: Third Monday of the month 7:00-8:00, starting Sept 17th.
First Friday of the month from 1:00pm – 2:00pm, starting Oct. 5th.
                    Fridays (1-2)       Monday (7-8)
September       no group         17th
October            5th                 15th
November        2nd                 19th
December        7th                  17th
January            4th                  28th (4th Monday)
February          1st                   25th (4th Monday)
March               1st                   25th  
April                   5th                  22nd (4th Monday)
May                   3rd                  20th
June                   7th                no group      

Drop in: $40
5 Pack $175
10 Pack $295 (best savings)
Sessions expire in June.
Location: The Center for Health and Healing, 4 Smith Avenue, 2nd floor, Mt. Kisco, NY