Individual Psychotherapy and Health Coaching Sessions
Individual Sessions for therapy or health coaching can be done by skype or in person. Sessions are offered week by week or you can choose the package for a discounted rate. Please call for a free 15 min. consultation to see if these services are right for you. 917-974-9446
Specialties:
Stress Reduction, Anxiety, Depression, Relationships, Parenting
Weight loss, Healthy Eating, Emotional Eating, Gluten-Free
"Mindful is the New Skinny" Makeover Package
The Mindfulness Makeover Package is a transformational program that can be done via Skype or in person.
The package includes:
Five 50 minute one on one therapy or coaching sessions customized to your needs
Meditation instruction to begin and sustain your practice
Health coaching and nutrition can be included as part of the program
Email support
Audio meditations and supplemental materials
With this program, you will learn:
to be more relaxed and content in your life
practical tools to become more focused, flexible, confident, and balanced
how to explore who you are at this moment of your life
what is preventing you from becoming even healthier and happier
how to eat intuitively so you never have to diet again
Through mindfulness meditation and discussion, you will cope more effectively with everyday stressors, improve relationships and reduce anxiety, which will lead to a happier, more productive and fulfilling life.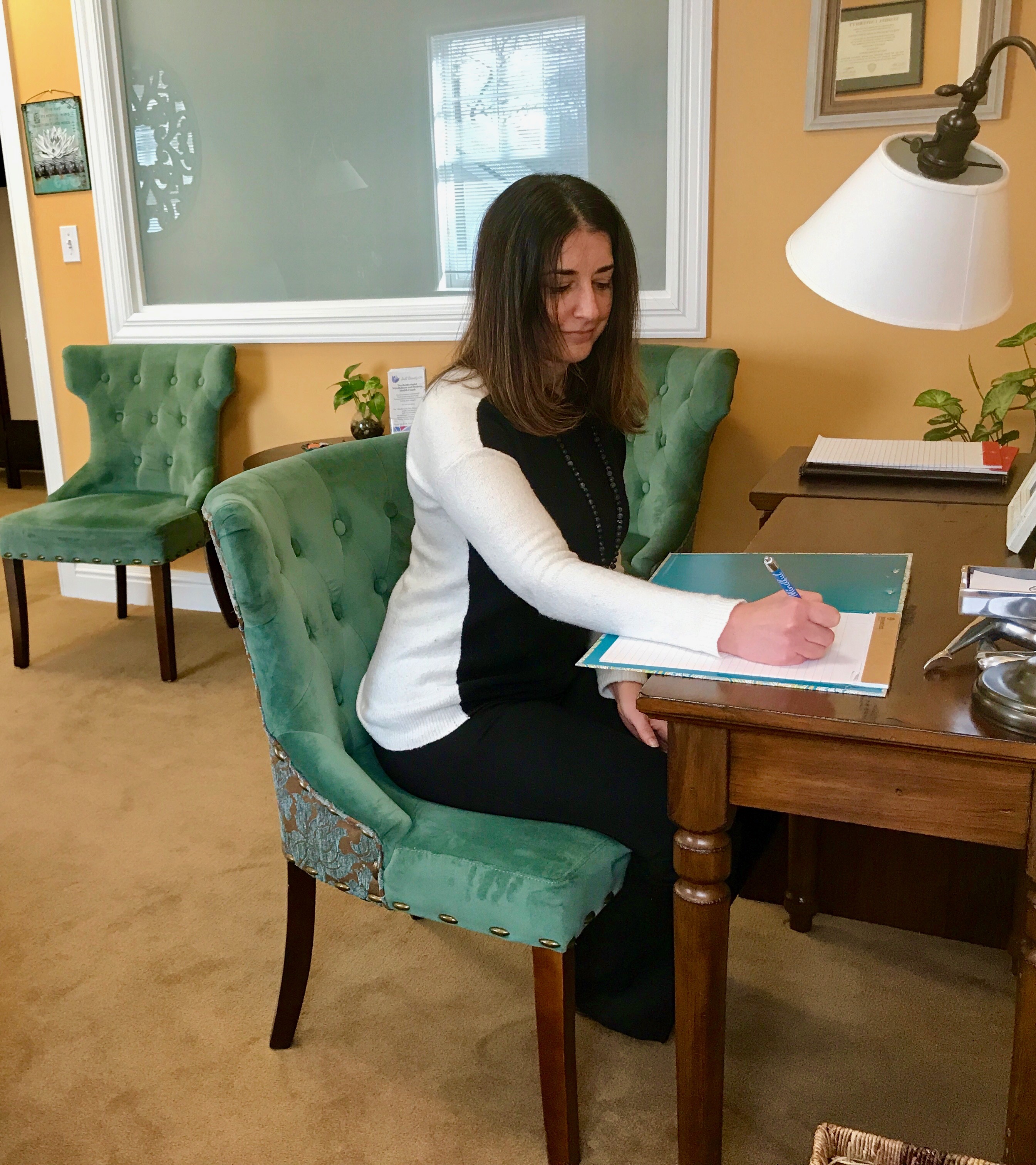 What people are saying about working with Jodi
"I felt like I was drowning, frustrated and overwhelmed and didn't have the tools to handle my life and all the pressures. I am still on the road, but now I can see how it is manageable and can be done. Had I not seen Jodi, I would have been on a downward spiral, and not be the mom and wife I wanted to be. My family life is way more peaceful, and I see my challenges in a different light."
- Alexis R.
"Jodi saved my life! I was living in chaos and turmoil inside my head and my body. She guided me into the world of mindfulness, being aware of my thoughts and not attaching to them. If you find yourself stuck in your life, in your thoughts, or with your family, I highly recommend you making a call to Jodi. She opened a whole new world for me through mindfulness, and helped me gain clarity on what was really going on at home, so I could move forward in a healthy, functional way."
- Jennifer L.
"For the past 4 years Jodi has been my guide towards physical, mental and spiritual wellness. I have gained awareness, learned invaluable stress management techniques and realized the value of living in the present. I can honestly say without reservation that the work Jodi is doing and the guidance she provides is the best kept secret around."
- Susan S.
"When I came to Jodi, I was an exhausted stressed out mother, and no good to anyone, including myself. Jodi has taught me how to pause before reacting and look at life from another vantage point which has changed how I relate to my kids, husband and even how good I am to myself!"
- Janice L.
"I was in an awful place when I came and saw Jodi. Over the past year, I have turned my life around by changing the way I respond to people. My relationships with my boyfriend, family, and co workers are so much better, and I owe that to working with Jodi."
- Karen G.