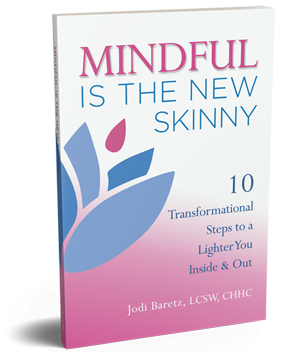 Based on the book Mindful is the New Skinny by Jodi Baretz, LCSW
BNY Mellon Wealth Management
High Tea and Book Signing

Jodi will touch upon the too many demands and unrealistic expectations of perfect body and perfect life that women feel pressured upon to effortlessly "have it all". Stressed and overwhelmed, we often become burned out on diets, workloads and family obligations that create an inferior body image and a negative self-worth.
Thursday, October 18, 2018
4:00 PM to 6:00 PM
Location
The Drawing Room
220 East Putnam Avenue
Cos Cob, CT 06807
Hosted By
Jamie O'Connell
Wealth Director
BNY Mellon Wealth Management 
RSVP
Please respond by contacting Lorraine Bambino at lorraine.bambino@bnymellon.com
or 914 289 3054.
Maximize Your Talent
Women's Mindfulness Bootcamp featuring Jodi Baretz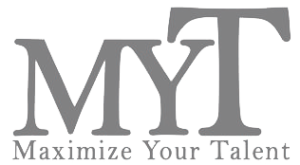 Our overactive minds drive us crazy with negative fantasies about the future, never-ending to do lists, and the constant feeling that we're not doing enough. It's time to say: ENOUGH! This comprehensive program is for women who want to continue to learn strategies, concepts and meditations to change their mindset, manage their stress better and drop their emotional weight so they can feel and look their best.
Begins September 21st in NYC followed by 4 bi-weekly Zoom sessions and one last wrap-up session in the city.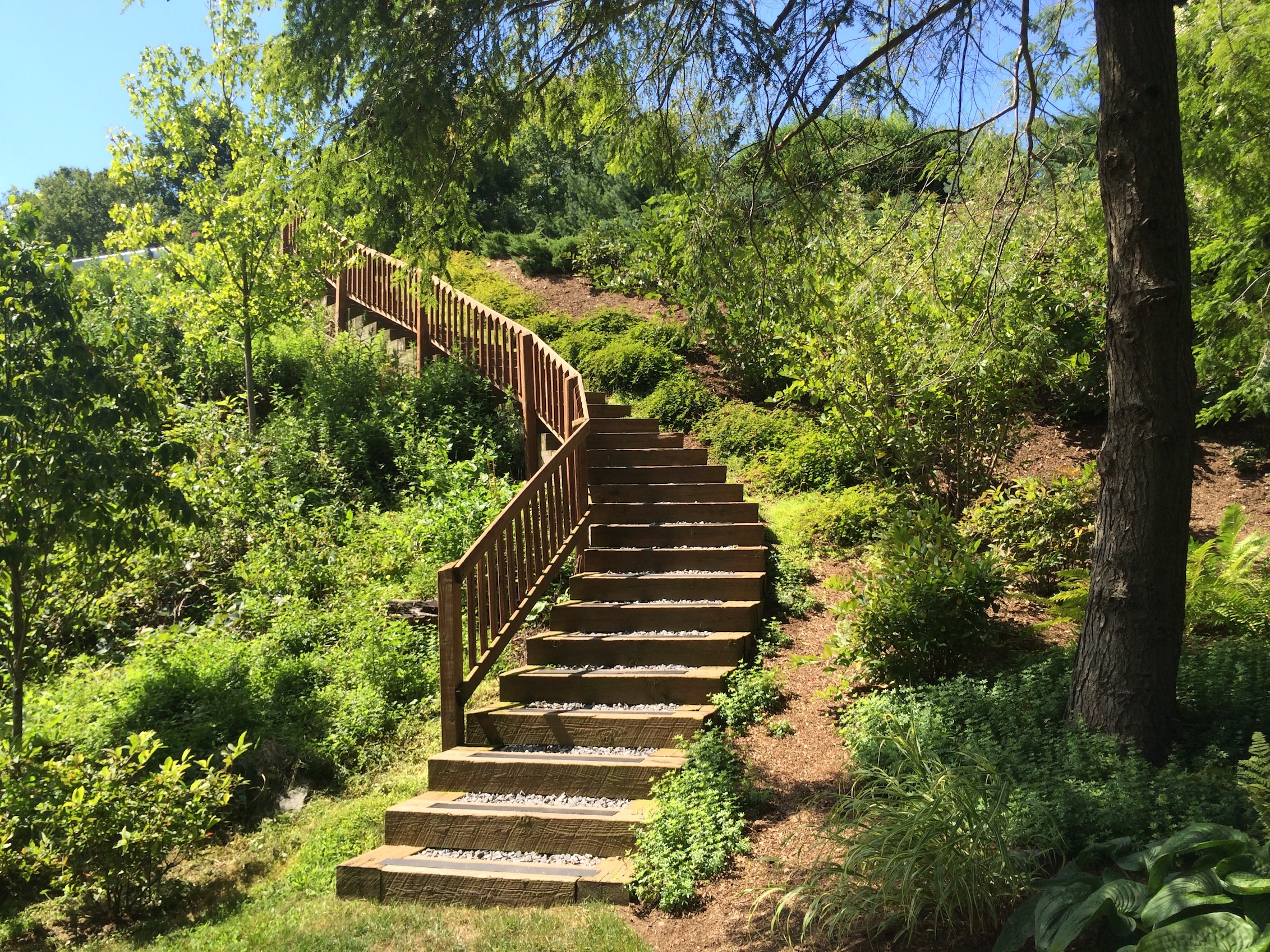 Mindfulness Bootcamp
A workout for your mind...
to gain strength from the inside out.
Jodi Baretz, LCSW
Wednesdays: 12:30pm - 2:00pm, October 3rd- November 7th. 6 sessions.
Book Talk at Chappaqua Library
 Jodi Baretz, LCSW
June 26th at 7:00 pm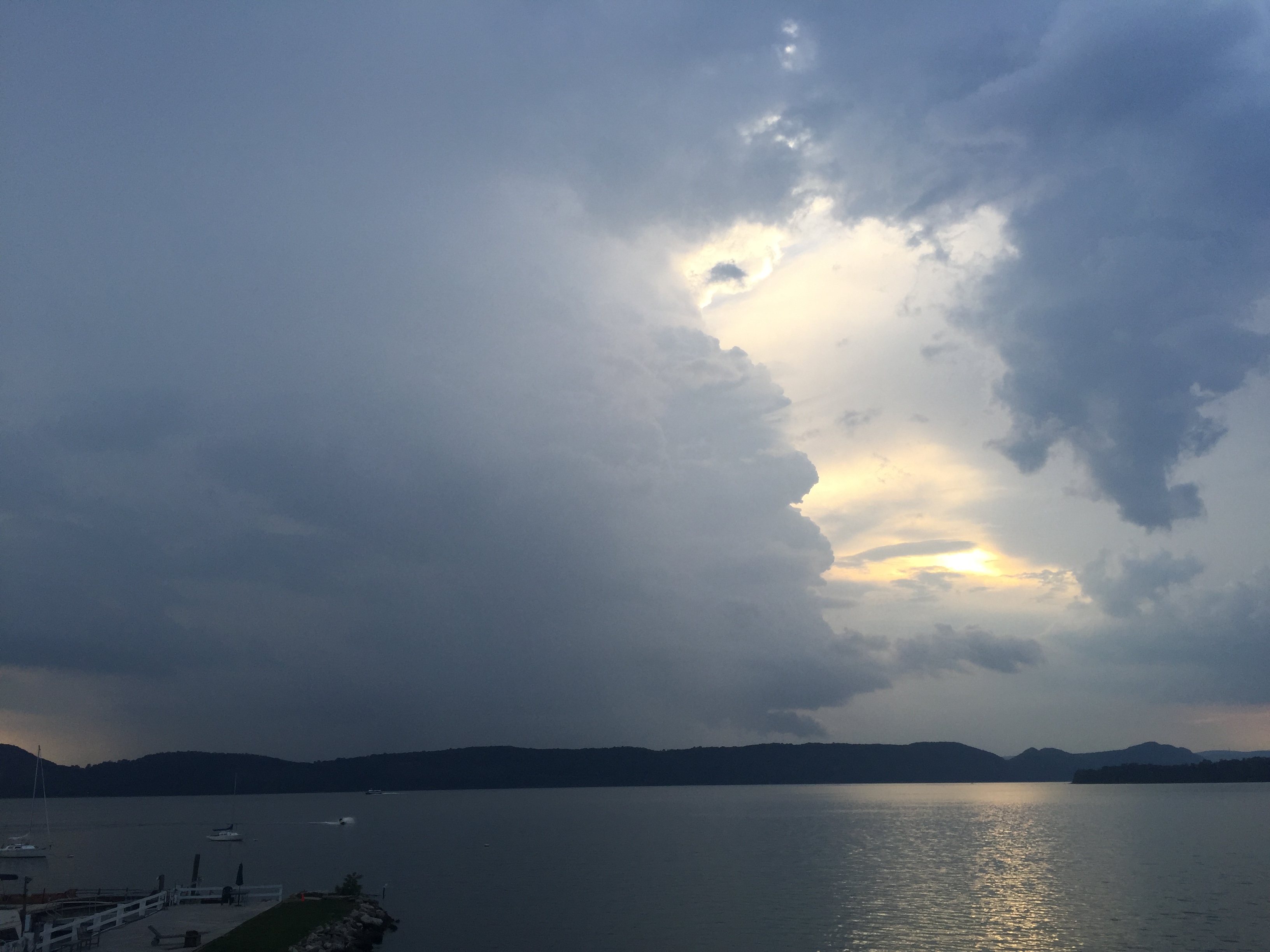 Mindfulness and Psychotherapy in a Changing World
Understanding and practicing mindfulness with our clients and ourselves - New York State Society for Clinical Social Workers
 Jodi Baretz, LCSW
May 5, 2018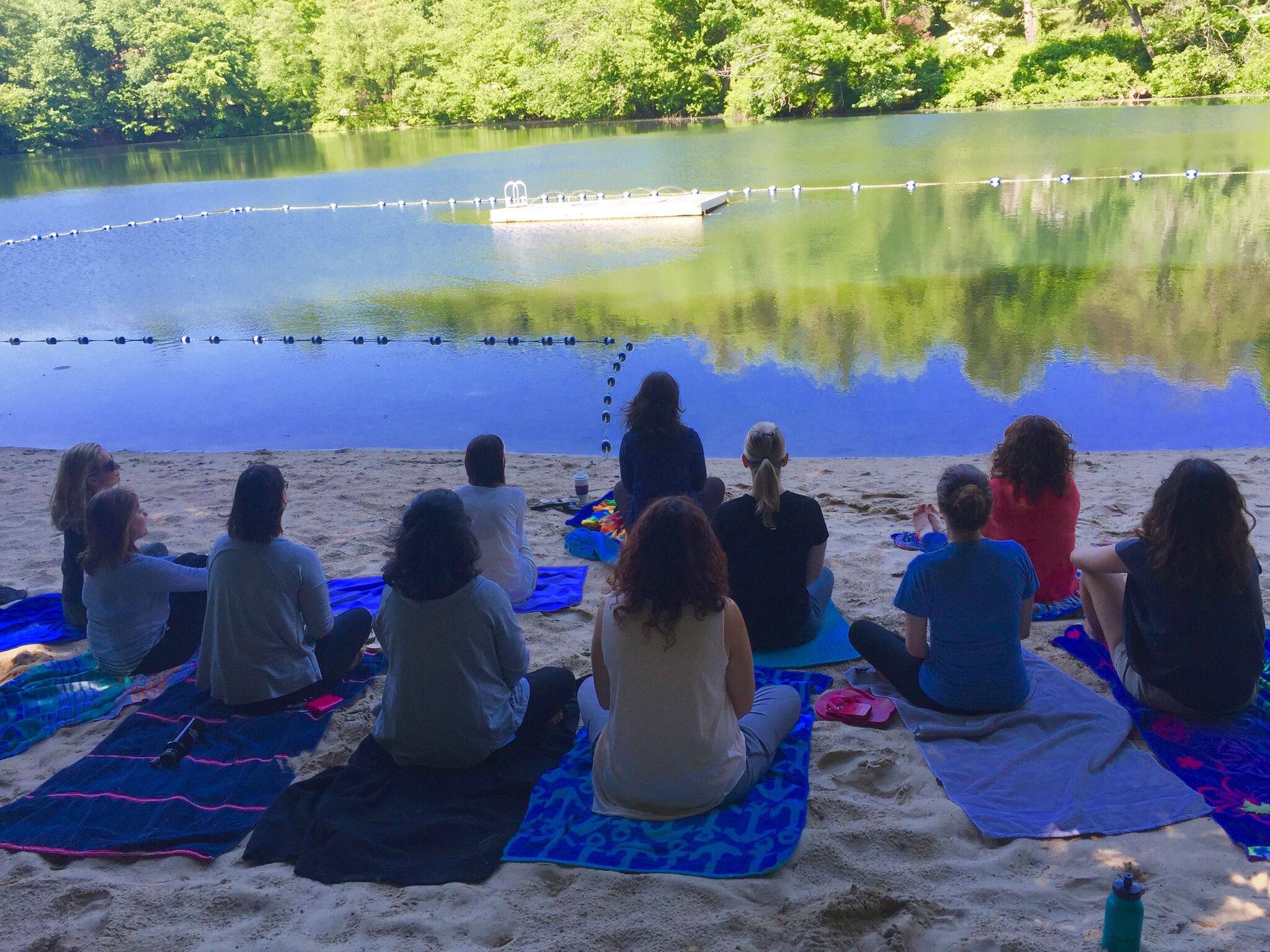 UJA Federation Lake Meditation and Book Talk
 Jodi Baretz, LCSW
May 30, 2018   9:45-11:15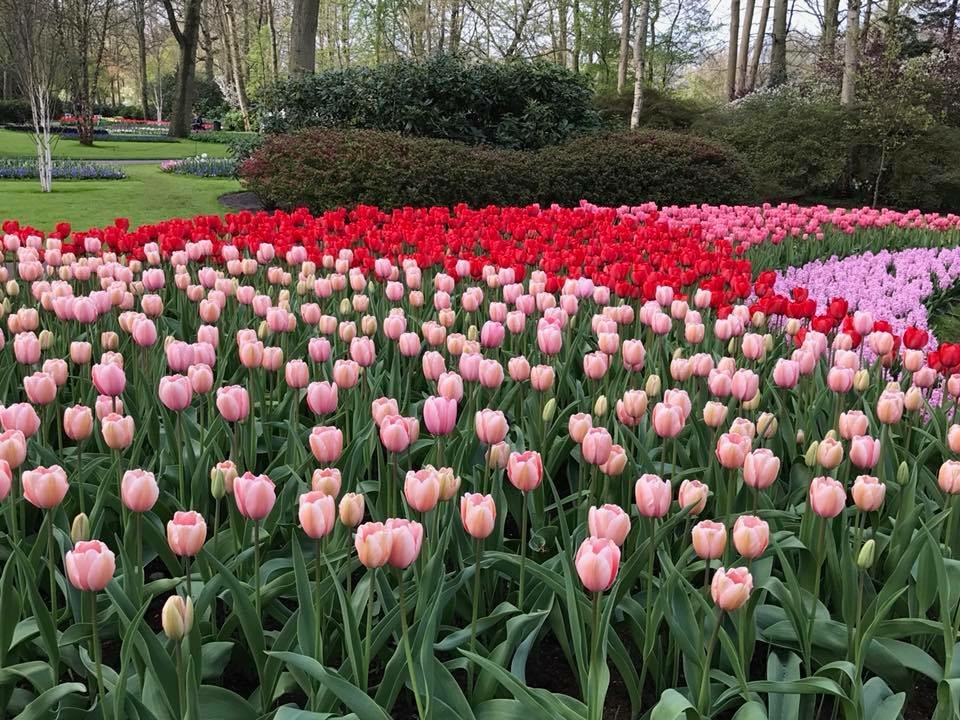 In this retreat, you will learn and experience: 
10 transformational steps for feeling lighter inside and out.

A new way of thinking that will help you reduce stress and improve relationships.

Meditation instruction and meditations from the book.

Mindful eating, an intuitive approach to food without dieting.
This retreat will be a combination of meditation and discussion from Jodi's new book, "Mindful is the New Skinny," 10 transformational steps to a lighter you-inside and out. Jodi's mission is to introduce you to mindfulness and meditation in a relatable way, with short effective techniques to reduce stress and improve relationships with your kids, spouse, body and self. No prior meditation experience required. 
Mindful is the New Skinny: Mini-Meditation 
SOLD OUT!

Sunday, April 22nd, 2018 
10am-1pm
Early Bird: $75 by March 22nd Registration: $85 thereafter