Self-Development ~ Stress Management Socializing/Networking ~ Support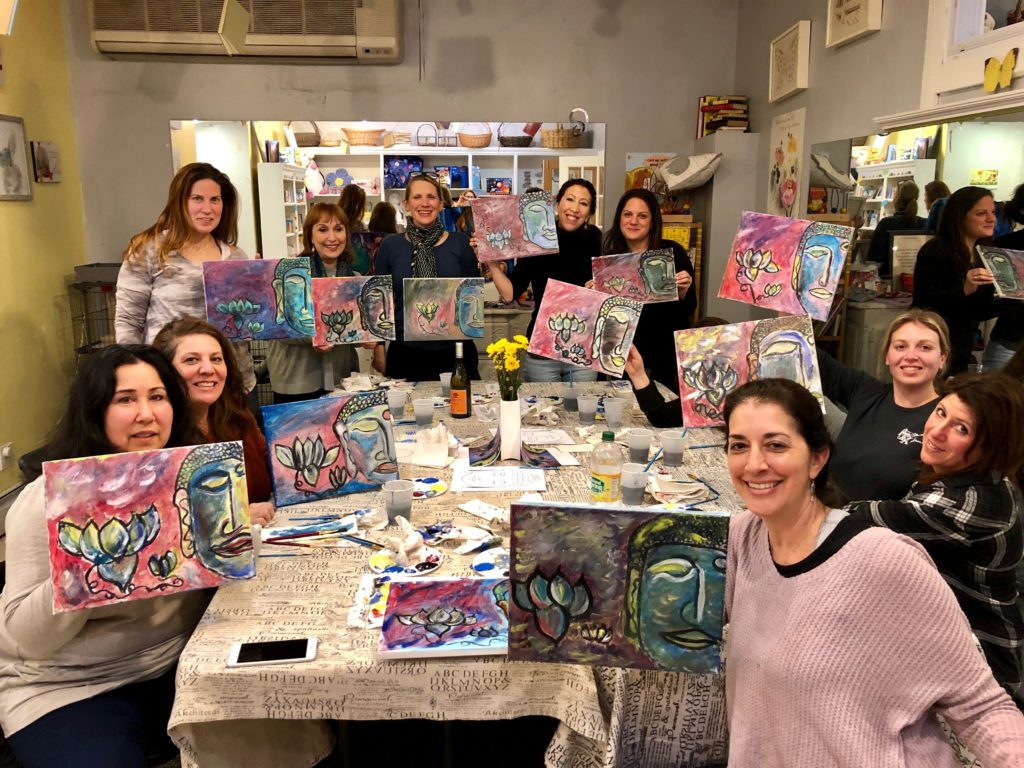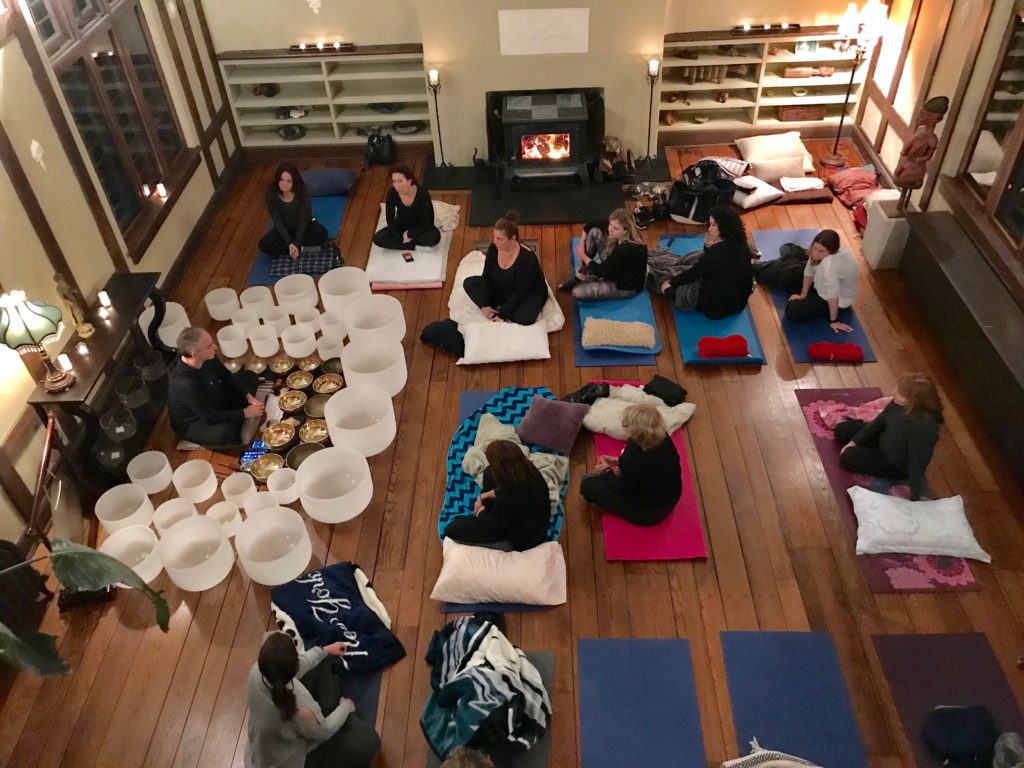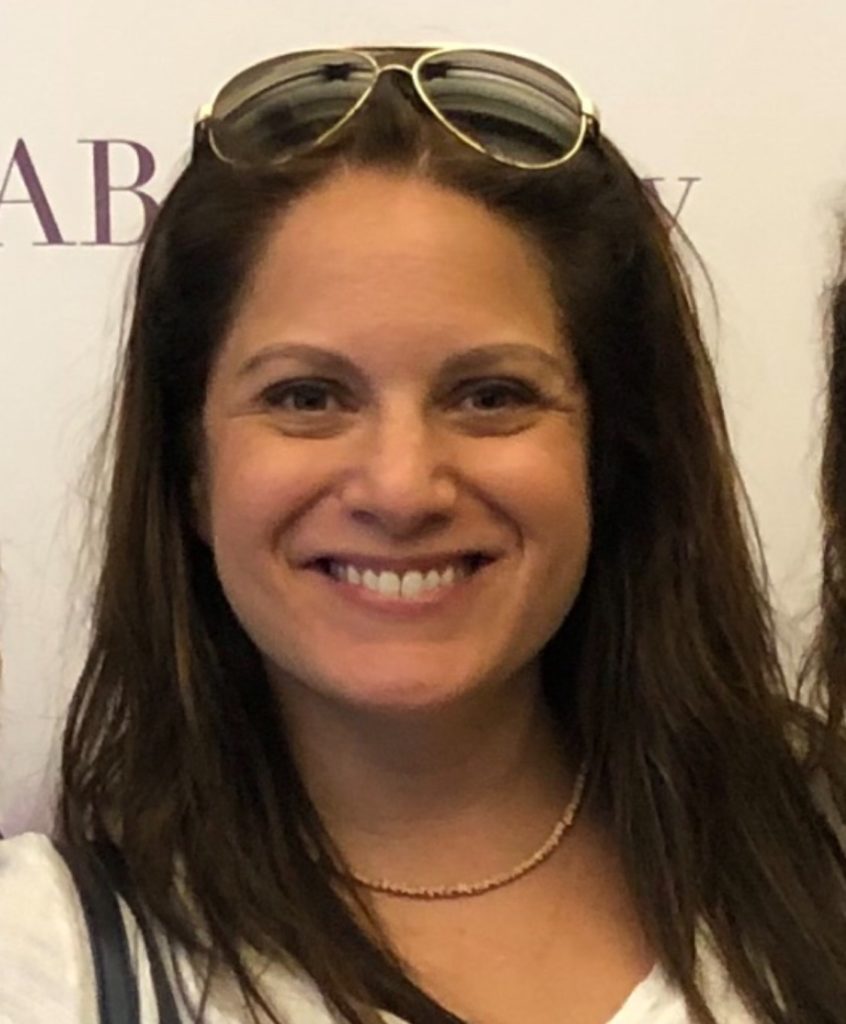 Mindful Moms Inner Circle is a group of like-minded women in Westchester County who explore different wellness activities in the community. Great social and networking opportunity while practicing self-care.
Under the direction and leadership of psychotherapist, Jodi Baretz, we offer a unique way to practice mindfulness and get support while simultaneously socializing and giving back to the community.
Social Interaction
We are social creatures and we thrive on having ties with others and being part of a social fabric. Our growing reliance on technology rather than face to face interaction makes us feel isolated. There is a relationship between mental health and belonging to a community. Participation in our program provides opportunities to network and socialize through fun mindfulness-based activities.
Book club
A quarterly book club is offered for spiritual and self help learning and development in a collaborative fun environment.
 Charitable Opportunities
As a mindful community, gratitude is incorporated into our program. When possible, we engage in activities through charitable service.
Sabra Staudenmaier - Program Coordinator, Sabra creates opportunities for the group to interact socially, while practicing mindfulness concepts. She organizes a seasonal book club and social events that promote the cultivation of mindfulness, self-development and spirituality. Previous activities have included paint night, sound healing, movie night, Kundalini yoga and charitable efforts to help give back to the community.
Sabra has a BA in Philosophy from Tufts University and an MBA from NYU. She has a professional background in risk management. She enjoys writing and is a frequent contributor to the Inside Press magazines (Inside Chappaqua, Armonk & Pleasantville).
"We need each other. We need to make alternate families of small groups of women who support each other, talk to each other regularly, can speak their truths and their experiences and find they're not alone in them." – Gloria Steinem
***Bonus gift for new members:
Free 45 minute Mindful Mindset Clarity Session for those interested  with Jodi Baretz, LCSW.
Reach out to schedule appt at jodibaretz@gmail.com
Ways to join or participate:
Mindful Moms Inner Circle Member
Sign up here! $199/year
Attend any activities and book club. Facebook Group included. Charged annually.
*** If you do not have a PayPal account, you will not be able to complete your transaction. Please call Jodi at 917-974-9446 with credit card over phone. Thank you.

Na'Mastay on the Beach- SUMMER ONLY

Lake Meditation Series: When you sign up you will get more information about the lake, including address and where to park. $129.00 for Unlimited lake meditation classes or $99.00 for three lake meditation classes. $39.99 for one session.
See you next summer:
Monday and Friday mornings
from 10:30-11:30

Mindful Mindset Mastery Online Group

Contact Jodi to see if this group is right for you.

Participate from anywhere in the world. Learn mindfulness concepts and techniques and be supported and inspired from a group of amazing women using zoom technology.
What people are saying about this group
"The women are great. Love being a part of this."– group participant.
"This is a great group of women and I look forward to all the fun events and activities. Great for networking too!" – group participant.

"It's like summer camp for moms." -group participant.